About Dr. Colin Richman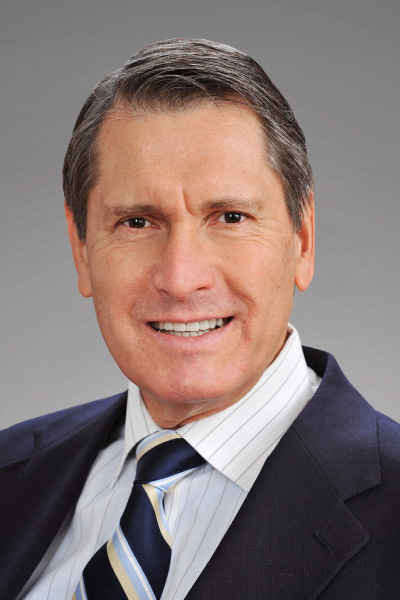 Colin Richman - DMD., BDS., LDS., RCS., H.D.D
Periodontics, Oral Medicine, Dental Implants, SFOT
---
Diplomate, American Board of periodontology
Dr. Richman was trained in and began practicing Surgically Facilitated Orthodontic Treatment (SFOT), 20 years ago together with committed orthodontic colleagues in North Atlanta. He has published several articles and a book chapter (in press) on the topic.


Dr. Richman's passion for the interface between periodontology and orthodontics began in dental school in South Africa. The school boasted a strong orthodontic curriculum, with some world authorities on the faculty.


Upon moving to the United States, Dr. Richman's interest in the perio-ortho interface grew, due to the strong emphasis on interdisciplinary care during his graduate work at the University of Connecticut.


In his past periodontology faculty roles at the University of Connecticut, Emory University School of Dentistry and currently at Augusta University, Department of Graduate Periodontics, he interfaced well with the orthodontics department.


Learn more about Dr. Colin Richman:



A note from Dr. Colin Richman

Colleagues,


My programs are strictly clinical in nature, and oriented to all members of the dental team, including family practitioners, specialists, dental hygienists, laboratory technicians, clinical and administrative staff. My intention is to provide practitioners with evidence based contemporary clinically oriented dental concepts, which should easily be incorporated into daily dental practice, immediately. In other words, the translation of current evidenced-based concepts to clinical reality.

Topics and overviews are listed in detail on this website. Please especially note that the narrative on Surgically Facilitated Orthodontic Treatment (SFOT), or "Why don't my teeth fit my jaws, and what can we do about it", as a program for your entire dental group.

I hope that we will have an opportunity to work together, and I am always available to further explore all educational opportunities, at your convenience. Call, text at 404-784-7272 or email me at richmancs@gmail.com to set up a (no charge) zoom call as needed.

Finally, all revenues generated through my programs are donated to our family research foundation for clinical research in dentistry, administered through the American Academy of Periodontology.
-Colin S. Richman DMD